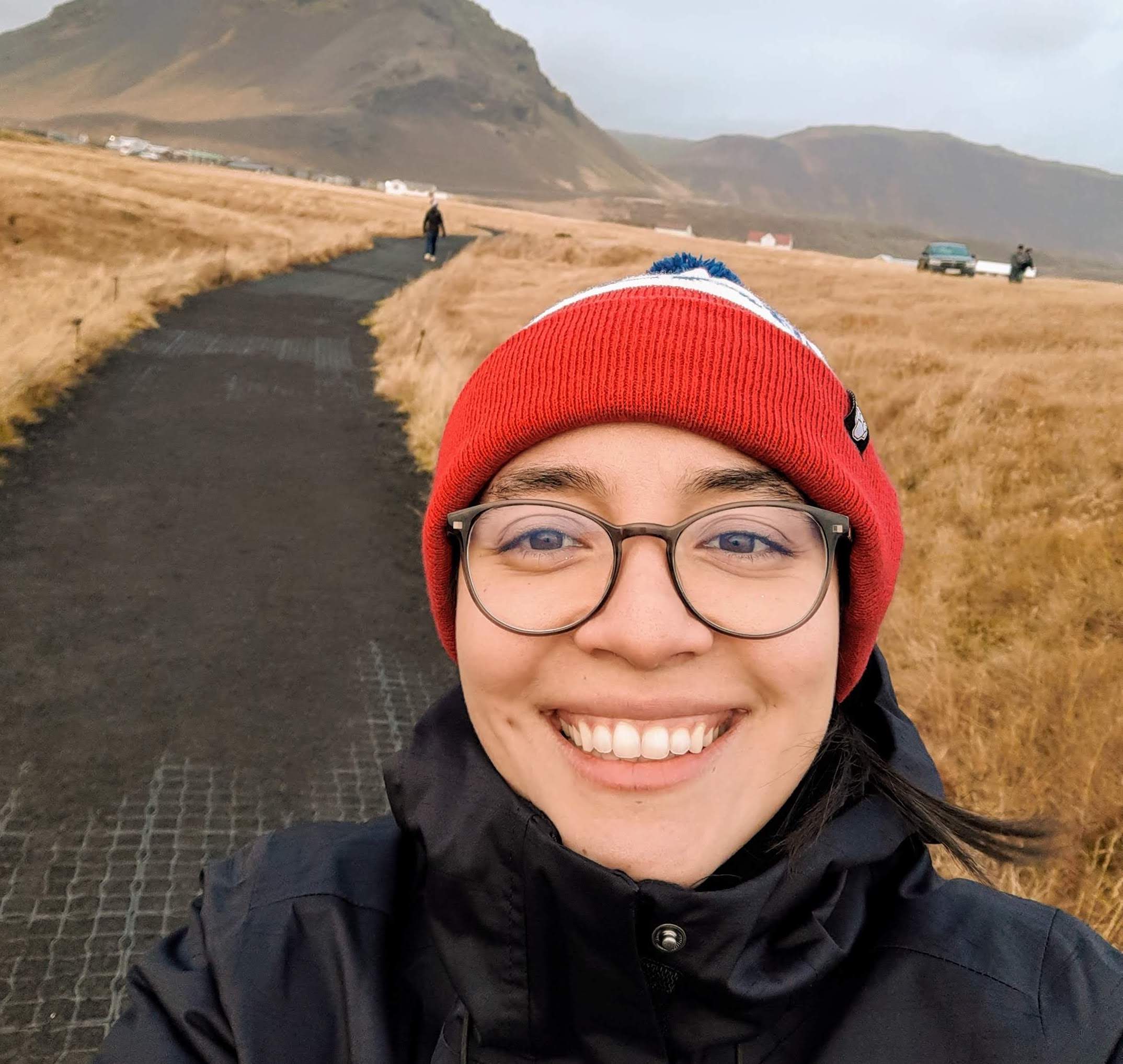 Hi, I am Sofia!
Software engineer and product designer building digital experiences.
I enjoy building things where I can combine my technical expertise and my creative vision to build a great user experience. When I am not coding, you can find me swimming laps or outdoors on a bike ride. 🚴🏻‍♀️🍃
I am also a dedicated learner, constantly expanding my skills in areas such as creative programming, 3D printing, and electronics. I am a big fan of LEGOs and I bring that playful spirit to my work, resulting in innovative and creative solutions.
Some of the technologies I currently work with
Javascript / Typescript
React / NextJS / Vue.js
Node.js / Express
HTML / CSS
Testing Library
Storybook
Education
Web Technologies Bootcamp at Devf
Bachelor of Graphic Design at CE Gestalt
Certifications
I am currently looking for new career opportunities, if you think I might be a good fit for your team or project, reach out to me and let's chat. I'd love to hear from you!