👋🏼 Hi, I'm Sofia Rivas
I am a software engineer and product designer driven by a passion for crafting intuitive, beautiful, and functional digital experiences.
Recent work 👩🏻‍💻
Senior Design Enginer @Twitter • 2021-2022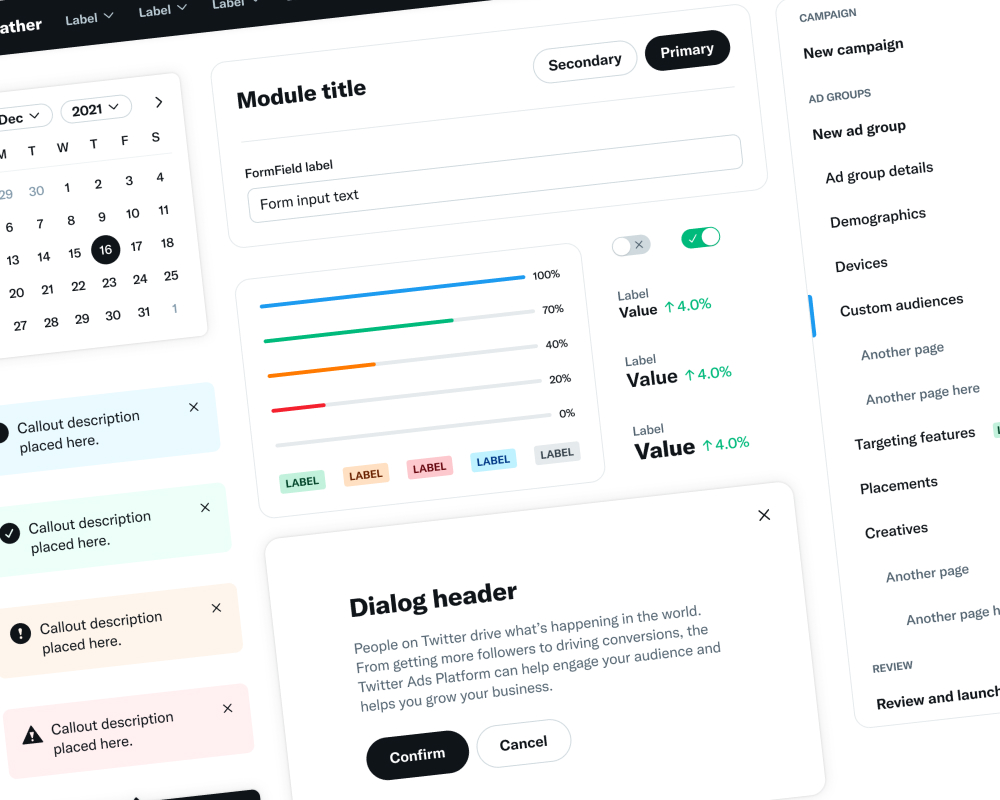 Feather Design System
As a core team member of Twitter's internal design system, I helped built foundational patterns, UI components, tools, and documentation used by 260+ customer apps across the company. Our design system would empower other teams to ship products faster, with better consistency, and with higher quality.
Javascript, React, Typescript, Testing Library.
Design Tooling
As a senior UX Engineer, I was responsible for driving improvements in the design experience at Twitter through the creation of tools such as Figma plugins for the company's design systems. As part of these initiatives, I designed and prototyped an analytics tool that enabled measuring the usage and adoption of these design systems.
Node.js, Javascript, HTML, CSS,